Wrigley Will Call windows are located at the Wrigley Field Ticket Office at the corner of Clark and Addison streets. The Cubs said that a photo ID and the same credit card used to purchase the tickets will be required as well as your order confirmation number.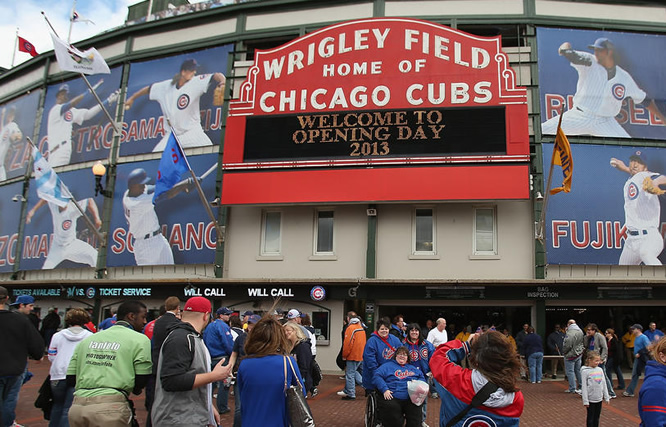 When Was The Last Time The Cubs Won The World Series?
Wrigley Field Sun
Are you trying to figure out if your tickets are in the sun? Looking for Wrigley Field sun seats? Click on the month below of the game you are going to ...