Are you looking for a handicap parking spot at Wrigley Field?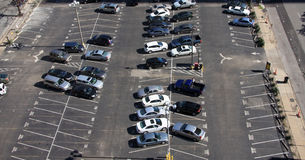 Wrigley Field's accessible parking webpage says to call 1-800-THE-CUBS or emailing fanservices@cubs.com to get details about the handicap parking. There is limited street parking for handicap tags, and there are accessible spaces in the official Cubs lot. For these spots, advance purchase is recommended.
When Was The Last Time The Cubs Won The World Series?
Wrigley Field Sun
Are you trying to figure out if your tickets are in the sun? Looking for Wrigley Field sun seats? Click on the month below of the game you are going to ...