Do you want to sit in the sun? Do you want to sit in the shade? Learn where the sun and shade will be at different times of the year at Wrigley Field.

Other Months: April - May - June - July - August - September - October - How was this done?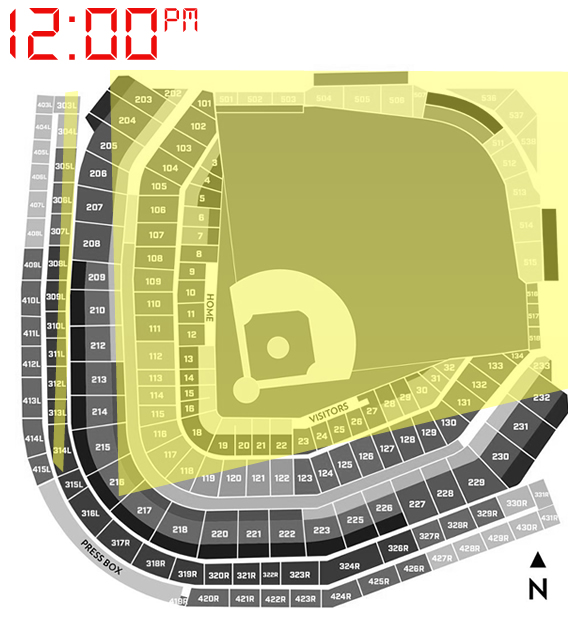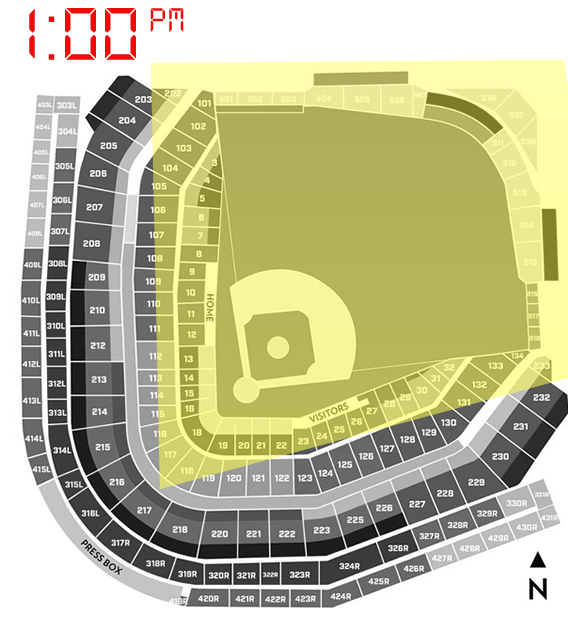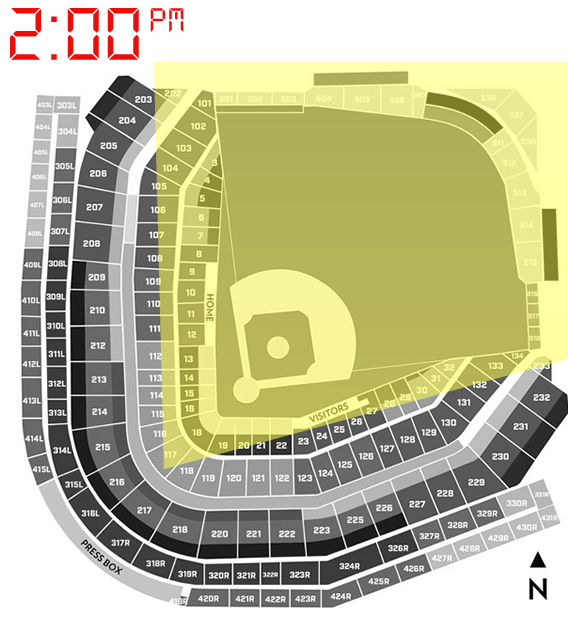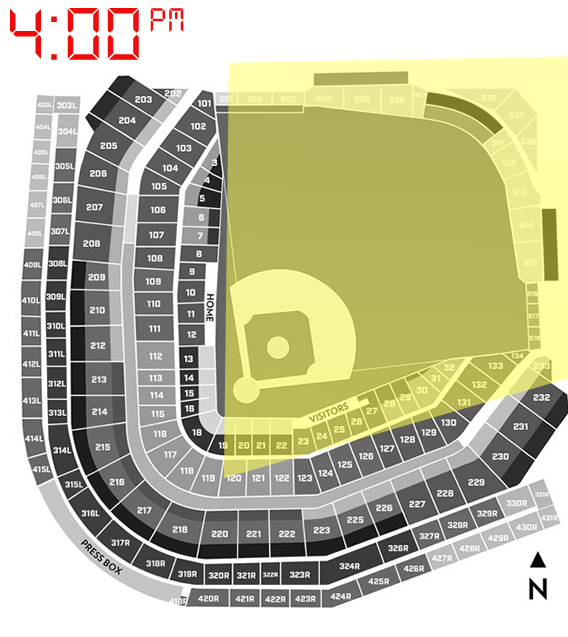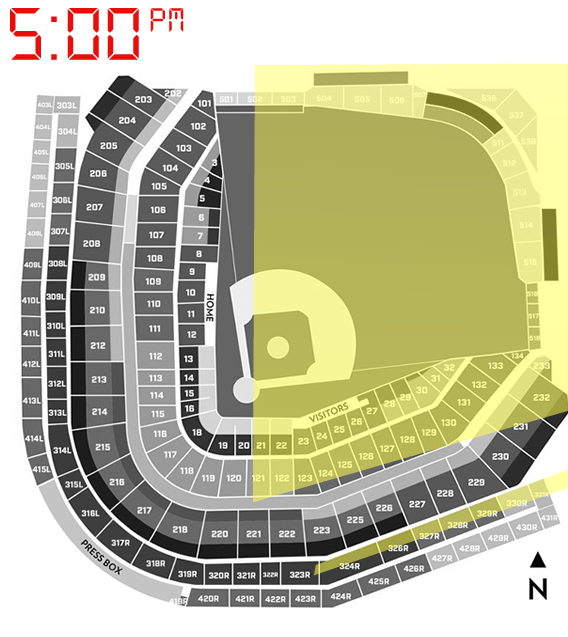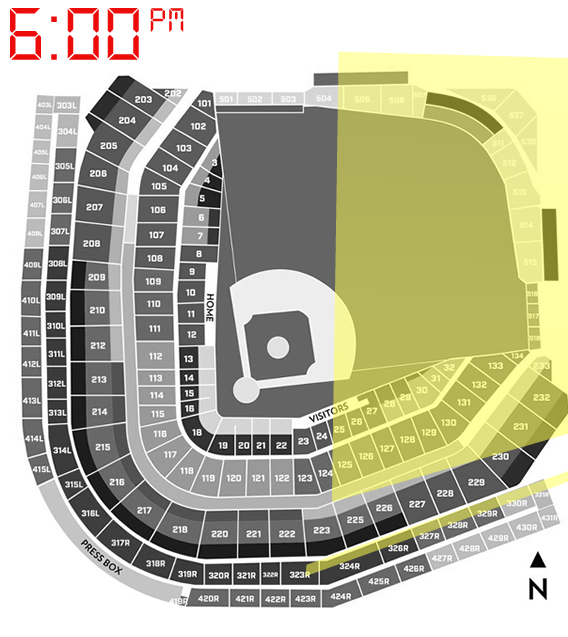 When Was The Last Time The Cubs Won The World Series?
Wrigley Field Sun
Are you trying to figure out if your tickets are in the sun? Looking for Wrigley Field sun seats? Click on the month below of the game you are going to ...